Mountain Rescue Teams in England and Wales rely almost entirely on the generosity of the public for both funding and hands-on support. The cost of running the Northumberland National Park Mountain Rescue Team is approximately £40,000 per year, so any donations are hugely appreciated and spent on life-saving equipment, keeping our vehicles on the road, drones in the sky and search dogs on the ground, as well as the training and equipping of our members.
You too can help the Team by becoming a 'Supporter'. As well as supporting the Team financially with an annual subscription, Supporters will be given the opportunity to learn more about the Team and its operations, through an invitation to a Supporters' event.
For an annual subscription, you will receive the following:
An invitation to a Supporters' event.

A supporter enamel pin badge.

An annual update about the Team's activities.

The knowledge that you are helping to support vital, life-saving work.
If you are interested in becoming a Supporter you can apply online as an individual, couple or family.
You can also follow our Facebook, Instagram or Twitter posts to keep up to date with what's going on.
Remember – in becoming a Supporter you will be helping the Team to provide a service for those who get into difficulties in our area.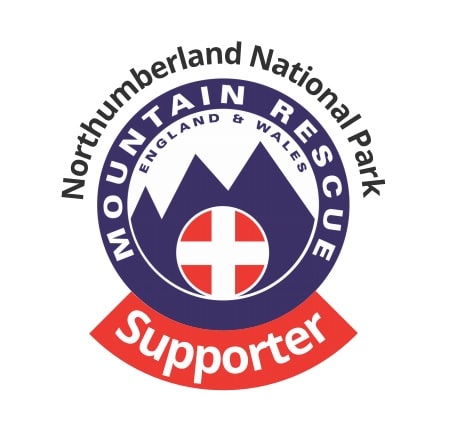 Membership Costs:
Individual – £30
Couple – £45
Family – £65
Please email treasurer@nnpmrt.org to request our bank details. 
Once you've paid for your membership or if you have any questions, please email supporter@nnpmrt.org 
To sign-up, please open and complete the sign-up form.