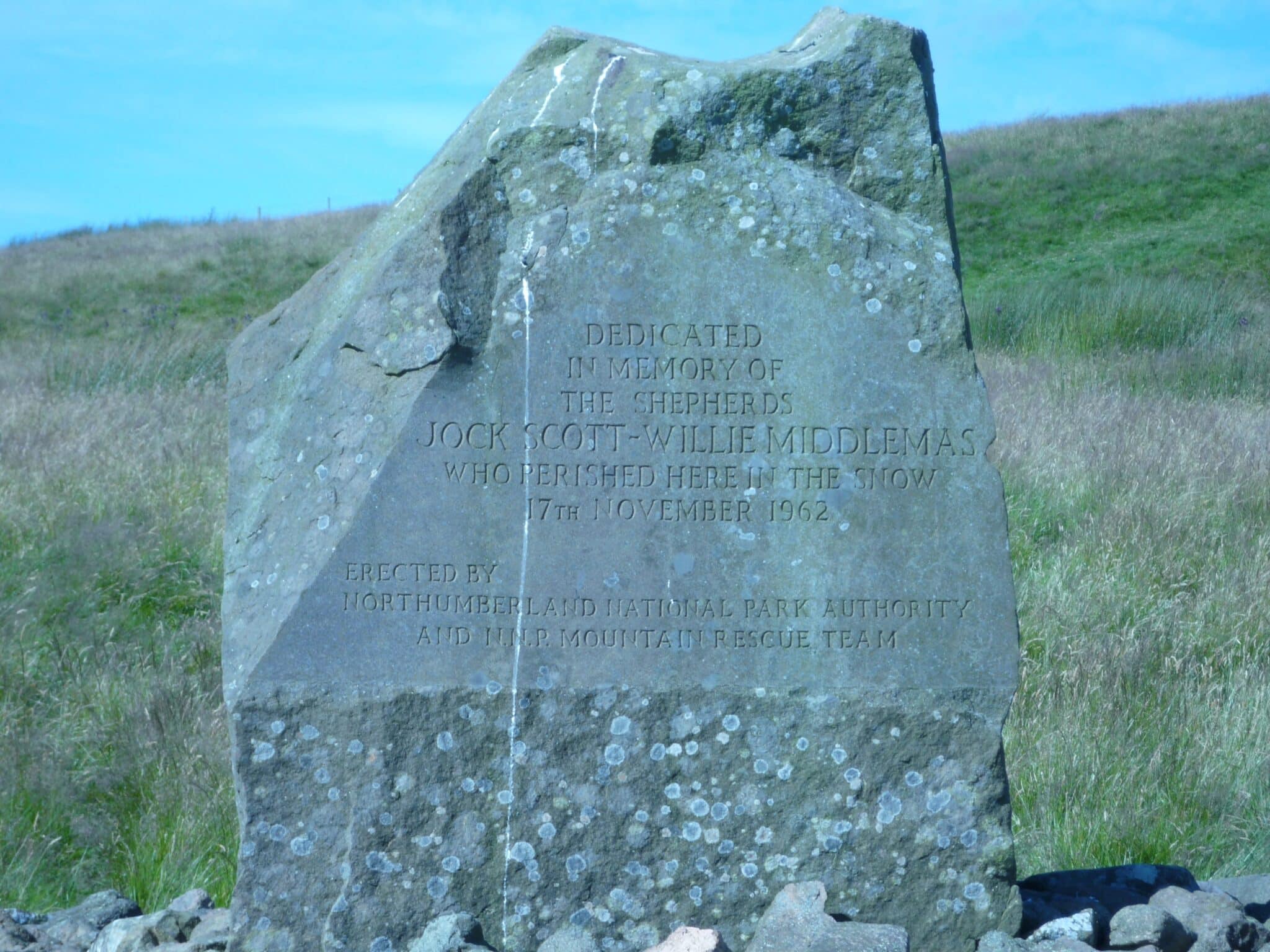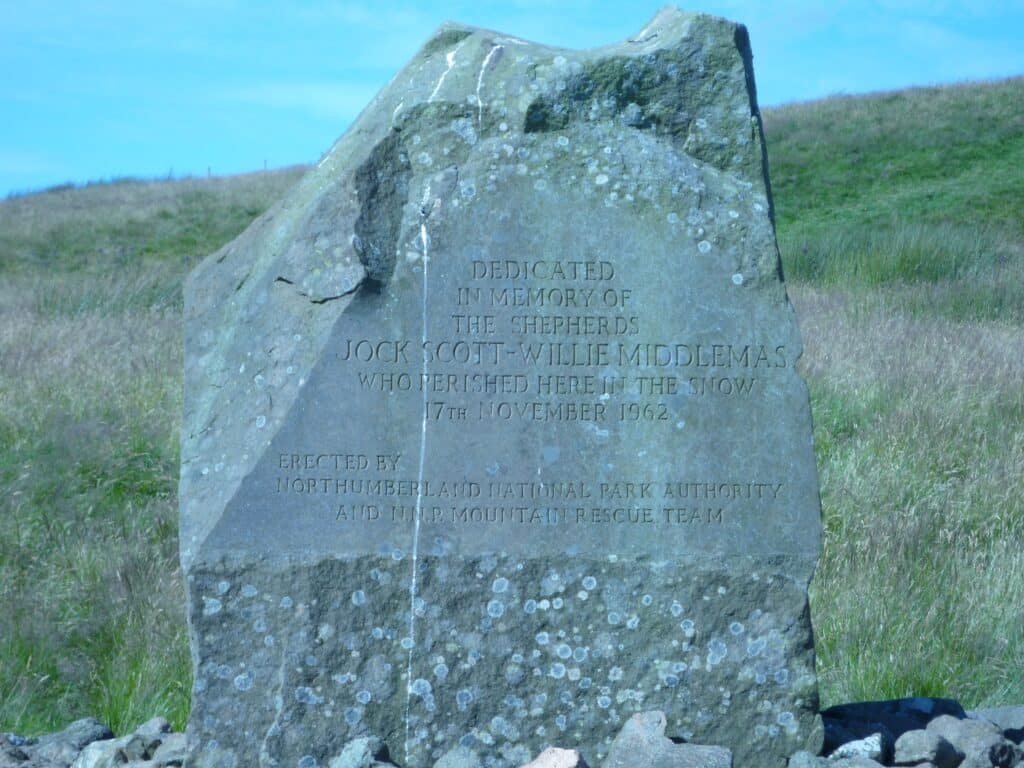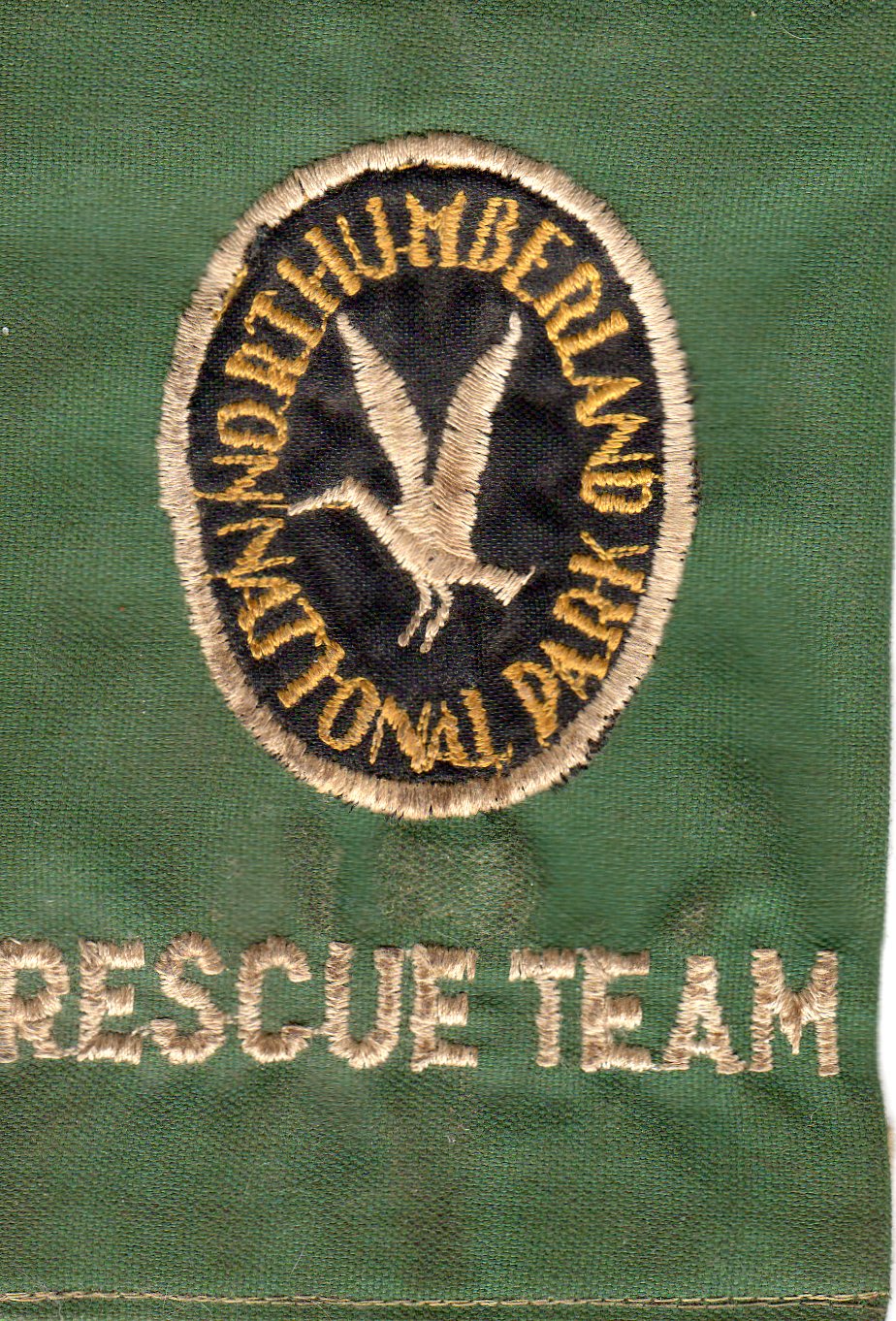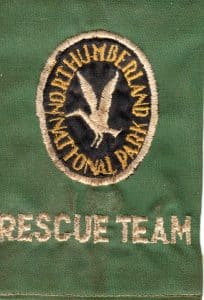 On the 17th of November 1962, two shepherds perished in blizzard conditions between Alnham and their home at Ewartly Shank, a remote farm in the Cheviot Hills. The shepherds were on their way home from Rothbury Mart.
Two days after the shepherds failed to return home a search involving the RAF, Police, shepherds and local farm workers found a tractor under a snow drift at High Knowes and the body of one of the shepherds was found a short distance away. The snow was so thick that it wasn't until the following day that they found the body of the other shepherd. The shepherds had both died less than half a mile from home.
Following this tragedy, voluntary wardens from Northumberland National Park decided to establish a Rescue Team in May 1966 following a number of search and rescue exercises organised the previous year. The Team then known as the Northumberland National Park Voluntary Wardens Fell Rescue Team was affiliated to the then Mountain Rescue Committee (now Mountain Rescue England and Wales) in 1967.
Originally members were all voluntary wardens of the National Park and carried out the duties of a voluntary warden in addition to their commitment to the rescue team. The requirement to be a voluntary warden was dropped in 1993 when it was recognised that team membership carried an increasingly significant commitment. All team members continue to be volunteers coming from a variety of backgrounds and professions with a common interest in providing an important life-saving service.
The Team continues to have a strong allegiance to the National Park and is now known as the Northumberland National Park Mountain Rescue Team.