Operational & Rural Partners
Northumberland National Park Mountain Rescue Team works closely with and is supported by the following the partner organisations.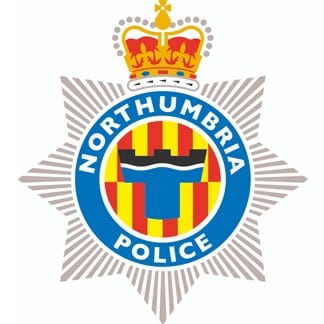 Northumbria Police are the Team's primary Calling Authority and provide the Team with operational support and access to communications equipment, particularly for use on multi-agency incidents.
Regular joint training and briefing sessions take place with the Police tactical and operational commanders, Search Advisers and the Marine Unit.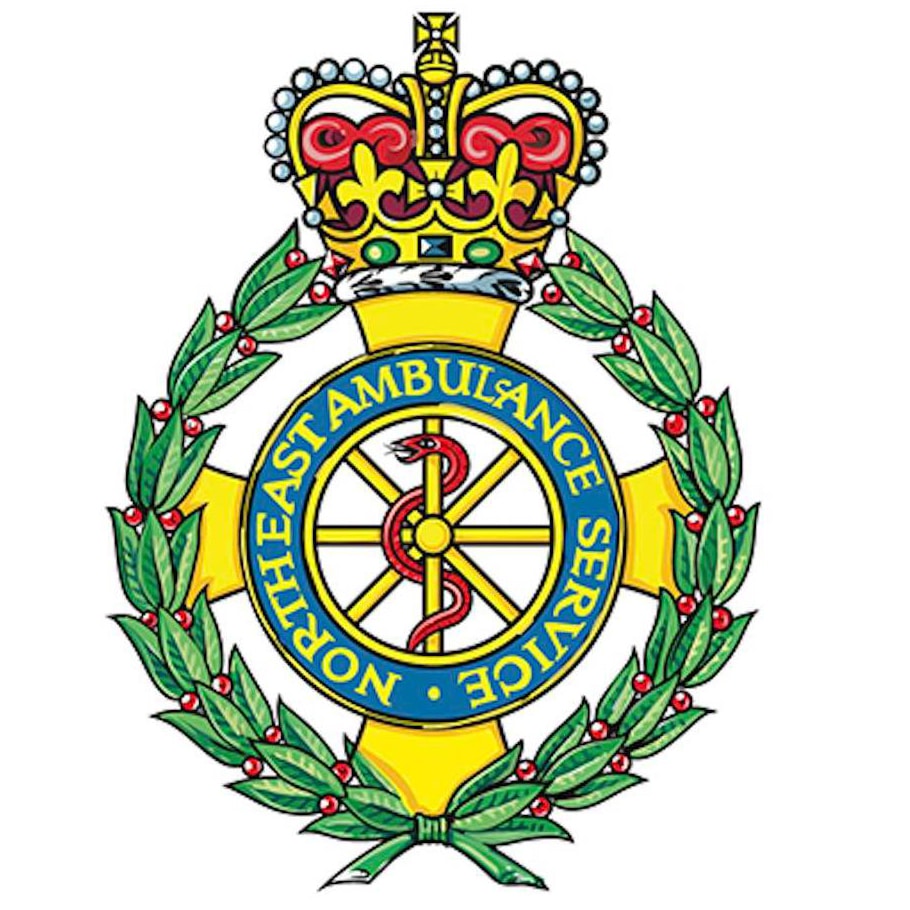 The North East Ambulance Service's (NEAS) Community Paramedics, crewed Ambulances and the specialist Hazardous Area Response Team (HART) work closely with the Team on incidents.       
NEAS provide the Team with a base for one of our vehicles and equipment at the Rothbury Ambulance station.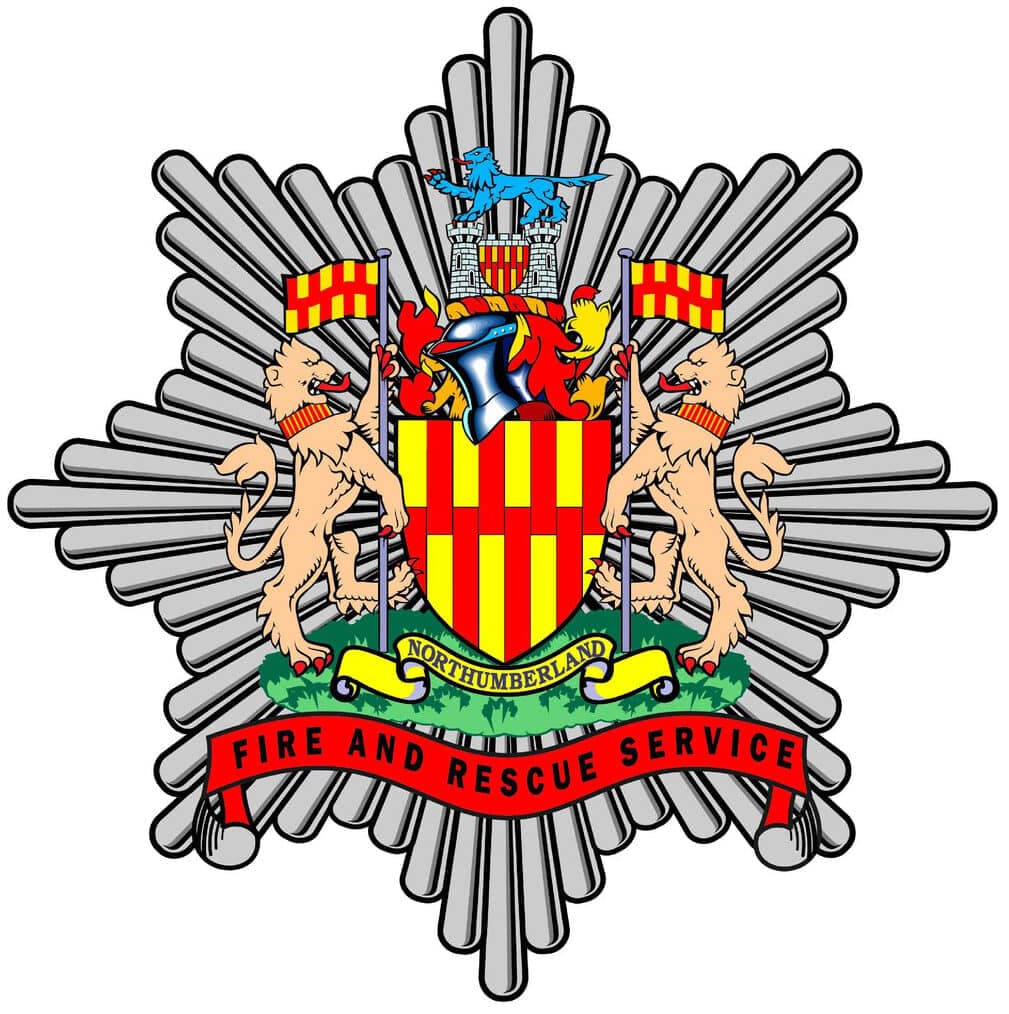 Northumberland Fire and Rescue Service (NFRS) provide us with our main base for two of our vehicles, our command trailer and vital rescue equipment at Pegswood Community Fire Station.
Pegswood is also where the Team regularly meets to train. We also train with NFRS especially in the area of swiftwater rescue and wildfires.
GREAT NORTH AIR AMBULANCE SERVICE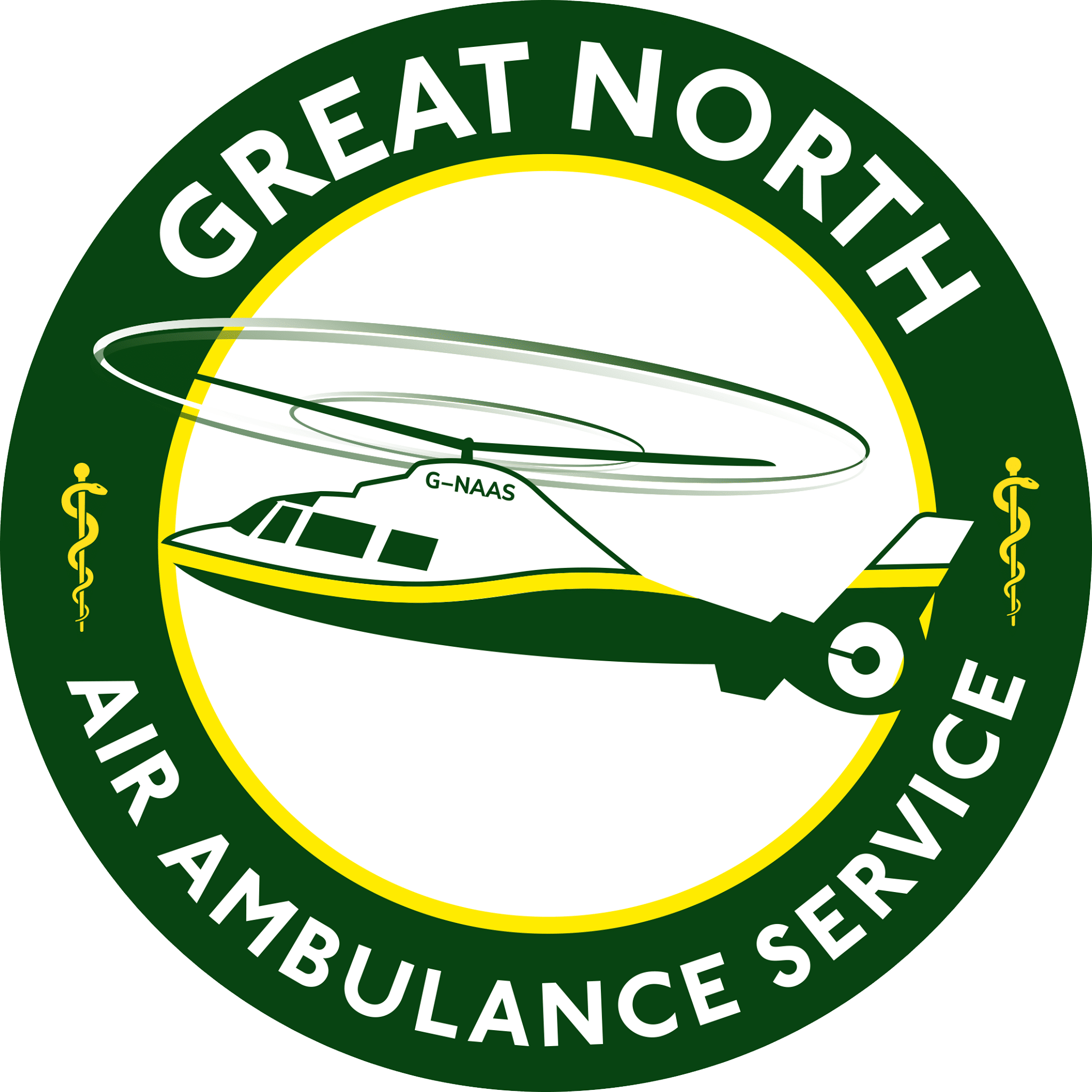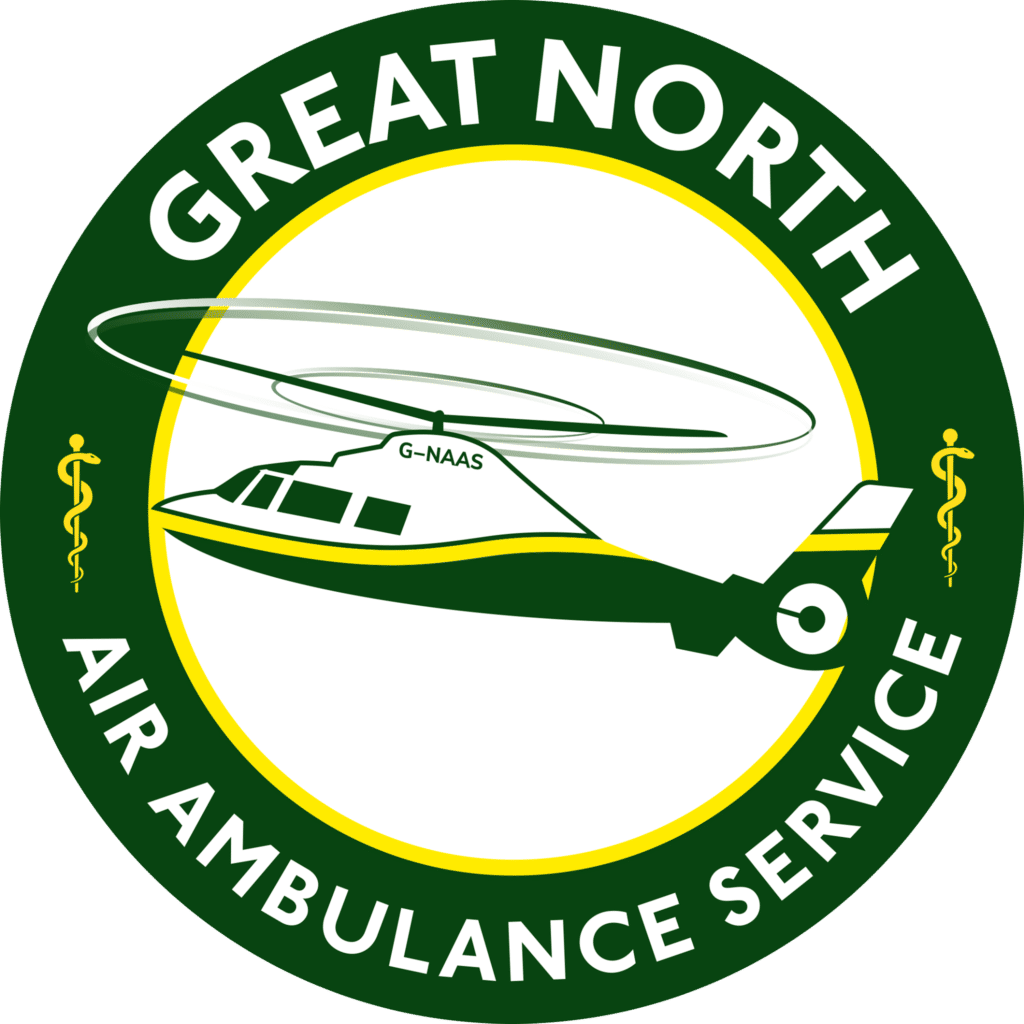 The Great North Air Ambulance Service (GNASS) is one of the two helicopter support partners that the Team can call on for assistance. GNASS support us by providing pre-hospital critical care to individuals we rescue in rural and upland environments.
GNASS like the Team is a charity reliant on donations to provide its vital service.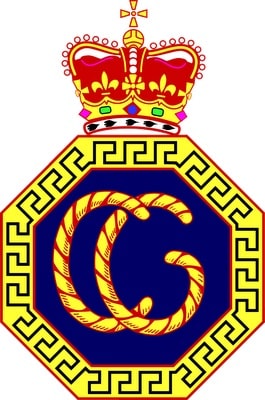 HM COASTGUARD RESCUE TEAMS
With the Team's operating area boundary being the east coast, we are regularly called on to work alongside the HM Coastguard Rescue Teams for searches on or near the coast. 
Like ourselves these Rescue Teams are made up of volunteers.
HM COASTGUARD SEARCH AND RESCUE HELICOPTERS
HM Coastguard helicopters are the second air support service the Team can call upon for assistance. They are regularly utilised to help transport casualties in very remote, upland locations to hospital care as quickly as possible when the need arises.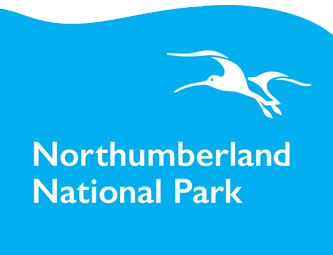 The Team was founded by the then Northumberland National Park voluntary wardens and we are proud to still have a strong affiliation with the National Park Authority more than 50 years later. We work closely with the Authority to promote the benefits of safely participating in a wide range of outdoor activities.
The National Park Authority supplies the Team with an annual grant.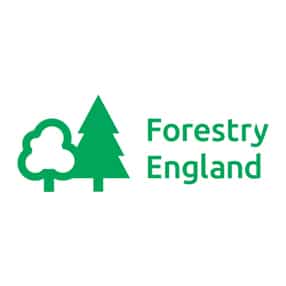 A large portion of the Team's operational area is made up of Forestry England land. We work closely with Forestry England in terms of land access and supporting and promoting outdoor activities.
As well as working closely with North of Tyne Mountain Rescue Team to respond to incidents across our operational area, we liaise with both regional and national mountain rescue bodies and work with teams on our operational boundaries.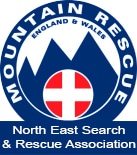 The North East Search and Rescue Association (NESRA) is an umbrella body for the local Mountain Rescue Teams across North Eastern England. 
NESRA is made of Cleveland Mountain Rescue Team, North of Tyne Mountain Rescue Team, Swaledale Mountain Rescue Team, Teesdale & Weardale Search and Mountain Rescue Team, and ourselves.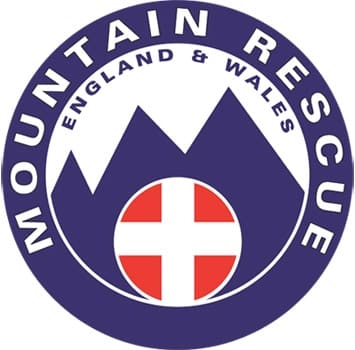 The 49 volunteer mountain rescue teams and eight regional bodies in England and Wales are supported by our national body, Mountain Rescue England and Wales (MREW). 
MREW supports teams with a wide range of operational, governance and funding related matters, and helps to maintain the highest standards in casualty care, technical rope rescue and so on.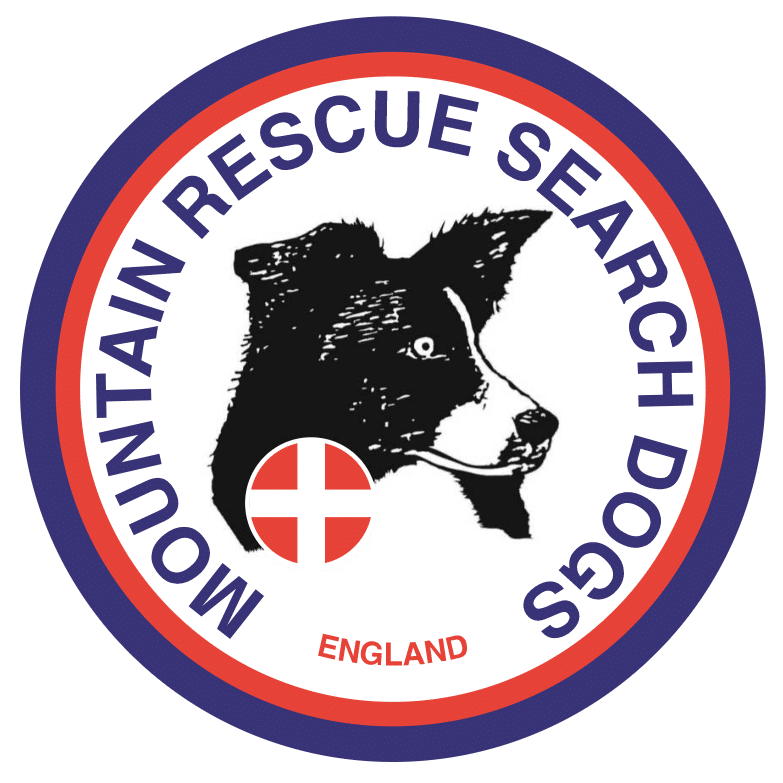 With a number of search dogs and search dogs in training within the Team, we work closely with Mountain Rescue Search Dogs England (MRSDE) to support their ongoing training and assessment. 
For protracted missing person searches the Team regularly calls in MRSDE handlers and their search dogs from outside of our operational area.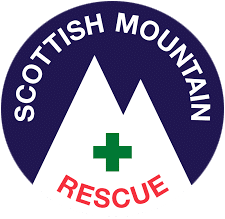 With the Team's operational area bordering Scotland, we work closely with teams from Scottish Mountain Rescue.

For incidents in the Newcastleton and Kielder Forest area, we work with Tweed Valley Mountain Rescue Team and for incidents on the border ridge in the Cheviot Hills, we respond jointly with Border Search & Rescue Unit.
MULTI-AGENCY PARTNERSHIPS
Northumberland Partnership Against Rural Crime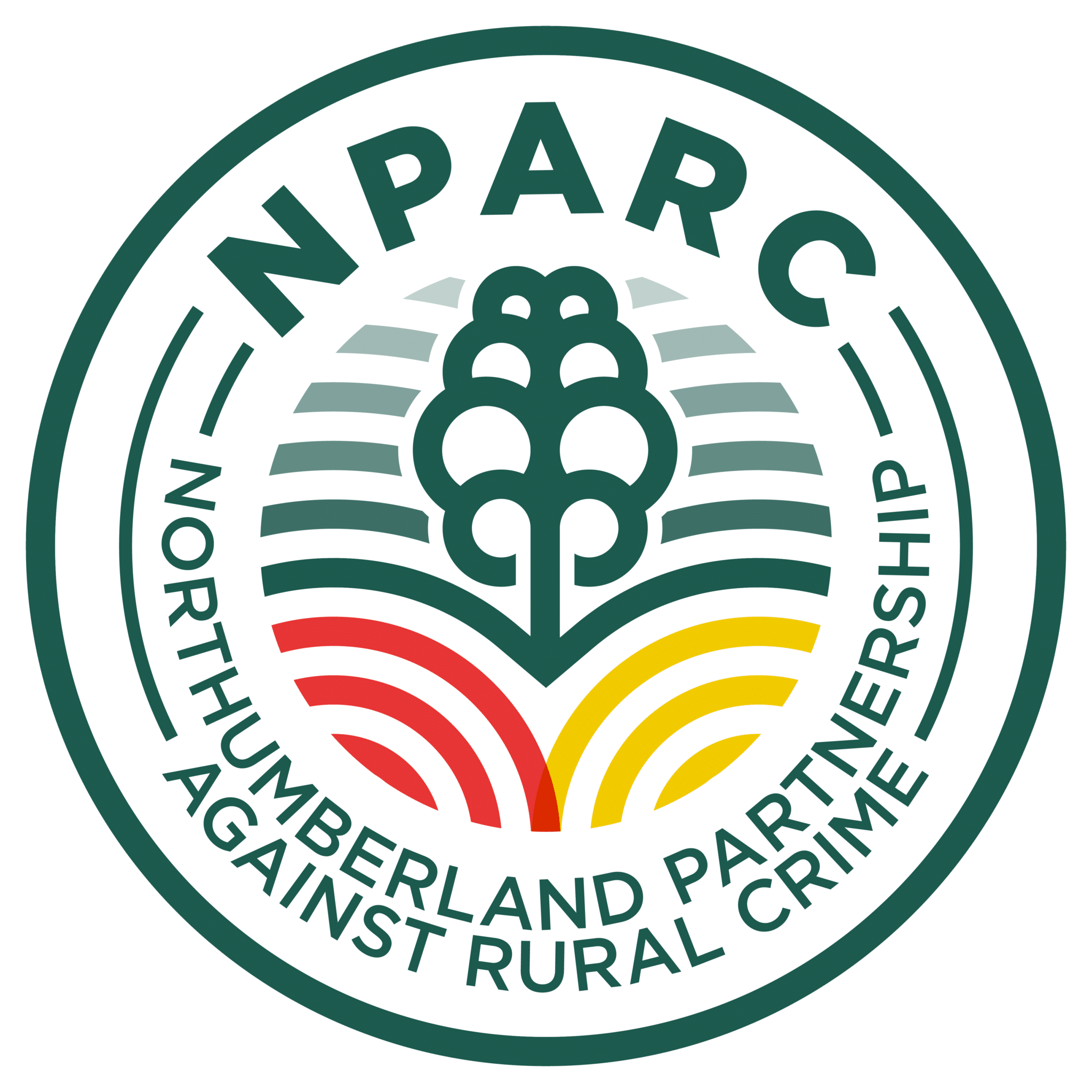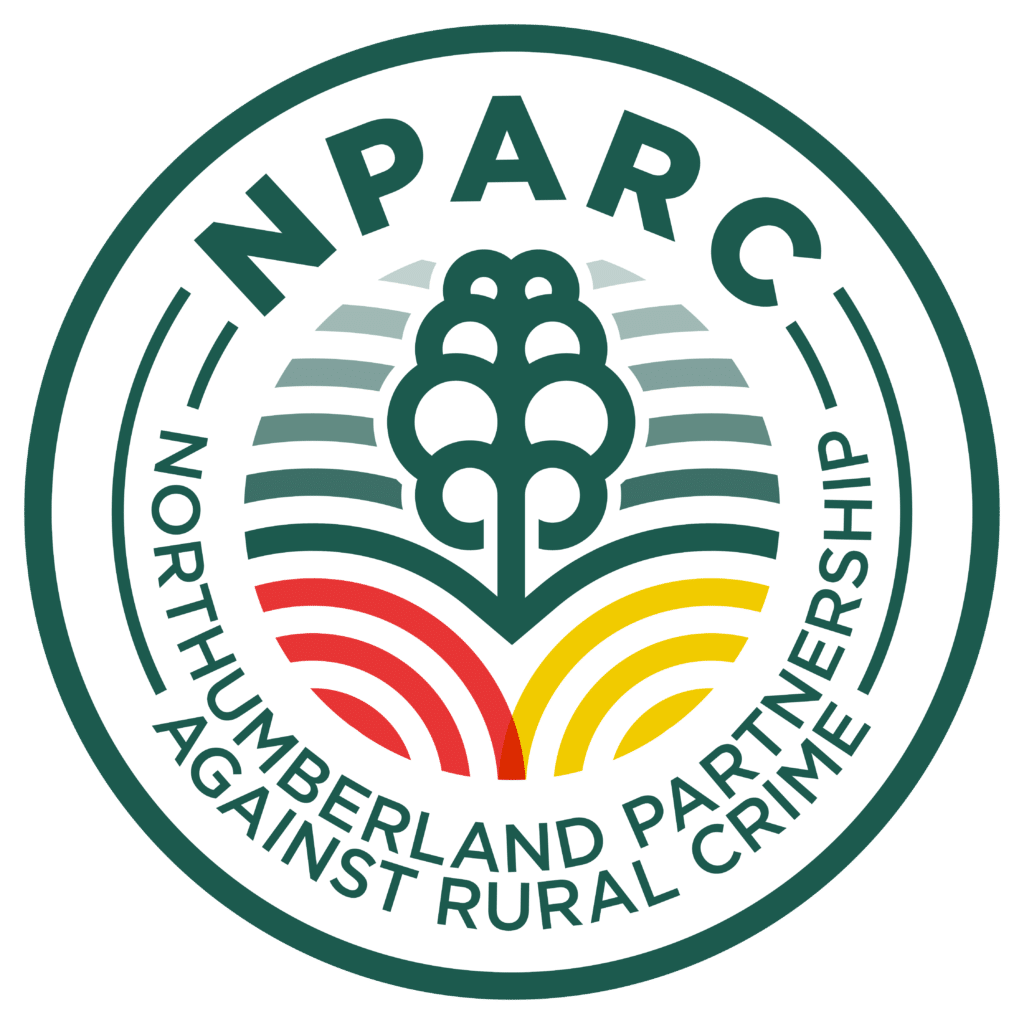 The Team is part of the Northumberland Partnership Against Rural Crime (NPARC) led by Northumbria Police and working closely with Northumberland National Park Authority, Northumberland County Council, Forestry England, Northumberland Fire & Rescue Service and other rural agencies to help protect remote rural communities.
Part of the partnership's work is to promote safety in the outdoor environment through the Adventure Smart campaign.
NORTHUMBRIA LOCAL RESILIENCE FORUM
Alongside Category 1 and 2 responders, the Team is part of the Northumbria Local Resilience Forum (NLRF). The forum consists of organisations and agencies involved with emergency response in communities across Northumberland and Tyne & Wear.